Business Analysis
Translating business needs into
CRM

functionality
Trusted By Leading Global Brands
Shell

Ronseal

Rolls-royce

BT

Bentley

Hitachi

Audi 2021

INTO

VW 2021

Tesa
Handling customer data with care
Gather Data Services can assess, plan and improve client systems and integrations. Optimised for stronger efficiency, resource management, ROI and Customer Satisfaction.
Assessing, planning and executing improvements to your
CRM
Business Need Assessment
Assessing the user-base and technical needs of your business to provide your CRM requirements.
Increase Efficiency
Defining and implementing CRM process automations to increase efficiency, maintain quality and reduce time costs.
Specification Production
Extracting business requirements and translating into functional and technical specifications for development.
Testing and Planning
Full test plan creation, system and user testing (automated and functional) from inception to go-live.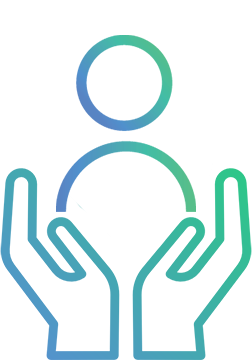 Better Customer Experience
Pro-active system interrogation for improvements in efficiency and CX.
Migrate and Consolidate
Digital and social data migration and consolidation to CRM, to improve insight.
Suzuki
"The team is well-informed, knowledgable and extremely helpful."
Gabrielle Wager-Jansen, Aftersales Coordinator
Get in touch with our data experts
Extract new insights and unlock the value in your customer data
Hear from Real Deals
The data services team is professional and helpful. They took the time to understand our business and assess the best options for us.
Read case study
All case studies
Seamless integrations with
100

s of technologies

Real-time delivery, look-up and scheduled batch data integrations between your systems and Gather. From capture to analysis your customer data is enriched with integrations.

Talk to us
See how we can help save time and drive results for your brand.