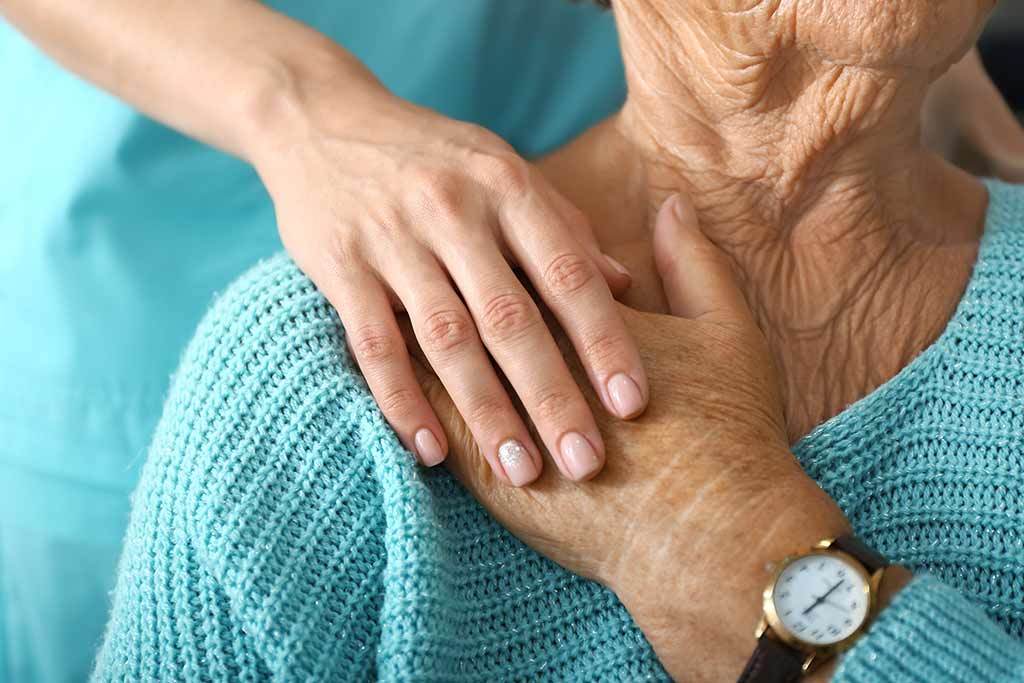 At the height of the pandemic, one in five care home residents became infected with COVID-19. This simply isn't good enough and at no fault of our front-line workers, the fault lies with the lack of support our community assets are receiving.
Building a supportive foundation
Care homes are inundated with new residents that all come with their own individual care needs. It has been quite clear that the level of support needed by the government isn't coming any time soon.
This has left it up to Care Managers to source their own support elsewhere, we have collated a small list of resources and ideas to help care homes cope in this most difficult time.
Internal productivity
With the way the world is right now, there is understandably a pressure to recruit more carers to help care homes cope with residents. However, a lot of care homes are prioritising this over keeping their existing staff well trained, happy and productive.
"Retaining nurses and increasing overall productivity is a cheaper and more effective method of supporting your nursing home."
Provide adequate training
By providing effective training and nurturing your staff's professional development you can instil confidence into your team and boost the overall morale throughout your staff.
Of course, when things are busy is when it's hardest to find the time to train staff, but make the most of any opportunity when the pressure is off.
To understand the real value in carrying out this step Care Home Managers must look past the short-term, initial cost of implementing this and look ahead. Towards operating a care home where your staff can offer a level of care that would not be achievable otherwise whilst sticking around longer, reducing staff turnover.
Through this step you can cultivate a real sense of community inside your care homes helping put everyone at ease, staff and residents alike.
Listen to what your staff need
By taking the time to sit down and listen to your team you can get an idea of how they feel they could be better utilised. For example, nursing staff are some of the most overworked individuals in the country, this can often take a negative toll on mental, emotional and physical health.
Not overworking your team doesn't necessarily mean offering annual leave / unpaid time off, as this can lead to more stress. However, simply offering 5-10 extra minutes on a member of staff's break can make the world of difference.
Sourcing tools for care home support
As well as looking internally with what processes you can implement to help support your team, there are a number tech-related solutions that can help streamline day-to-day processes and relieve some of the stress from your staff.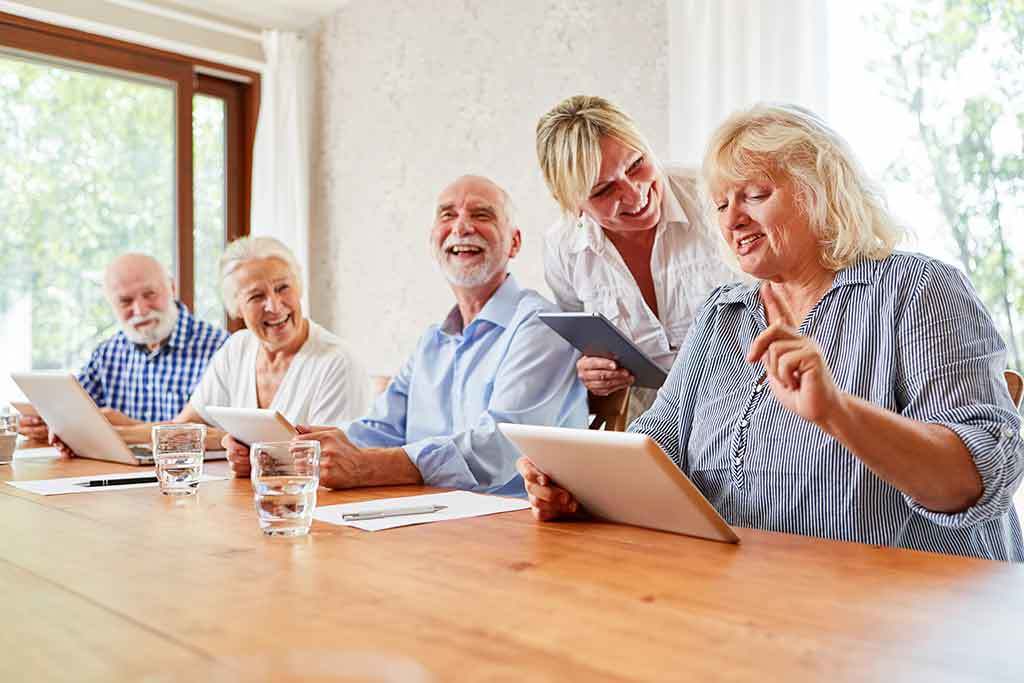 Go paperless
There are a lot of documents that pass hands multiple times a day in care homes. One such document is MAR sheets, used for recording administration of prescribed medications amongst residents.
These have become fundamental in how care homes keep up-to-date with resident medications. However, conventionally these have been physical documents filled out with old school pen and paper.
eMAR has come and revolutionised this process by offering it in an app format. This helps to keep the actual time filling out the document down as its now just a few taps. Whilst it will also diminish the amount of errors/time chasing up on errors in documentation.
"You and your team won't have to spend time checking every MAR sheet every day (or even every medication round), no illegible notes, and no missed signatures."
"Technology will revolutionise social care in the UK. The sector is waking up to the potential that technology offers to create better, more effective and efficient care for residents."
Patient monitoring equipment
Pressure mats have been pretty commonplace in care homes for a while now, which are a fabulous bit of tech that alerts carers to when a resident may have fallen out of bed.
However, advancements have been made in something called 'acoustic monitoring'. A piece of technology that unobtrusively listens to sleeping residents and triggers an alert to staff when a sound exceeds or falls below an individual's set noise level. This means staff can be alerted to when a resident may be at risk of falling, allowing carers to stop it before it even happened.
Smart watches have also been adopted for residents suffering from dementia, allowing staff to be notified when individuals may have wandered off. These devices also allow carers to track vital signs without having to distress the resident by strapping them up to loud, obvious monitors.
Early warning systems
With an early warning system implemented in your care homes, carers can quickly distinguish at a glance whether they may be encountering a potential outbreak. This is carried out through a traffic light system:
Green = okay
Amber = affected areas need attention to stop outbreak
Red = you are suffering from an outbreak and need to act now
Care Managers can also see how their care homes are favouring against others in their area. Allowing you to compare via county, region and nation-wide, this information can allow Care Managers to appropriately allocate resources and whether or not they should admit new residents to help curb an outbreak.
Conclusion
This year has been especially hard on our front-line workers and the lack of government intervention hasn't been encouraging for the future. After writing this blog however, I have come across a lot of alternative options that have instilled some confidence in the level of support I believe care homes can source themselves.
If after reading this you're still interested in what smart care home technology can do for you, get in touch or enquire about a free trial for Gather Care today.
Take the first step towards valuable data
With our Data Capture app and Data services team on offer we provide all the tools necessary to unlock the value in your customer data
Stay up to date with Gather