A care home is defined by its care workers.
They are the drivers of day to day processes and they are the ones who administer care to make residents lives as comfortable as possible.
It all happens because of the care workers, but how can care home managers help their carers deliver the right level of care?
"A consistent staff team who know the people on the ward well, who have received the relevant training and who are able to work together well as a team is crucial in providing good quality and consistent care for people."
Staffing levels and turnover
Care homes that operate with a high staff retention rate set themselves up to be able to deliver the right level of care. This is because to provide adequate care, especially complex care, carers need to have the knowledge of past and present ailments, personality type, likes and dislikes for each individual resident.
This can only be achieved through staff sticking around long enough to develop meaningful relationships with their residents.
Despite the valuable service that nurses provide they do not get adequate government recognition and therefore often have to compromise on salary and the support offered unto them.
This can be an issue for care homes as quality local carers can be hard to find and even harder to keep.
The effect this has on care
Low staffing levels and high turnover can have drastic effects on the level of care your care homes can provide. For instance; low staffing levels will result in an overworked staff. Which has been proven to lower morale and impact the mental state of carers.
To combat low staffing care homes often turn to sourcing agency staff, although this does address the low staffing issue it poses its own problems like inconsistencies in the level of staff knowledge and training.
Which means you can have carers operating in the same home with vastly different ideas of how to carry out care. This lack of relationship with your residents also increases the time spent having to look up past reports to understand what specific care each specific resident needs.
With COVID-19 still a pressing issue care homes are having to deal with, hiring agency staff that frequently travel and have to work within other care homes may not be the safest idea for your residents.
How to support your staff
There are many ways Care Managers can offer support to their staff when confronted with staffing issues. These mainly involve simplifying and streamlining reporting and look-up processes, helping maximise the amount of time your carers can actually offer care.
Head over to our last care-related blog 'what care homes can do to support themselves with the lack of government intervention' were we listed the tools that exist to help care homes ease the burden from administrative processes.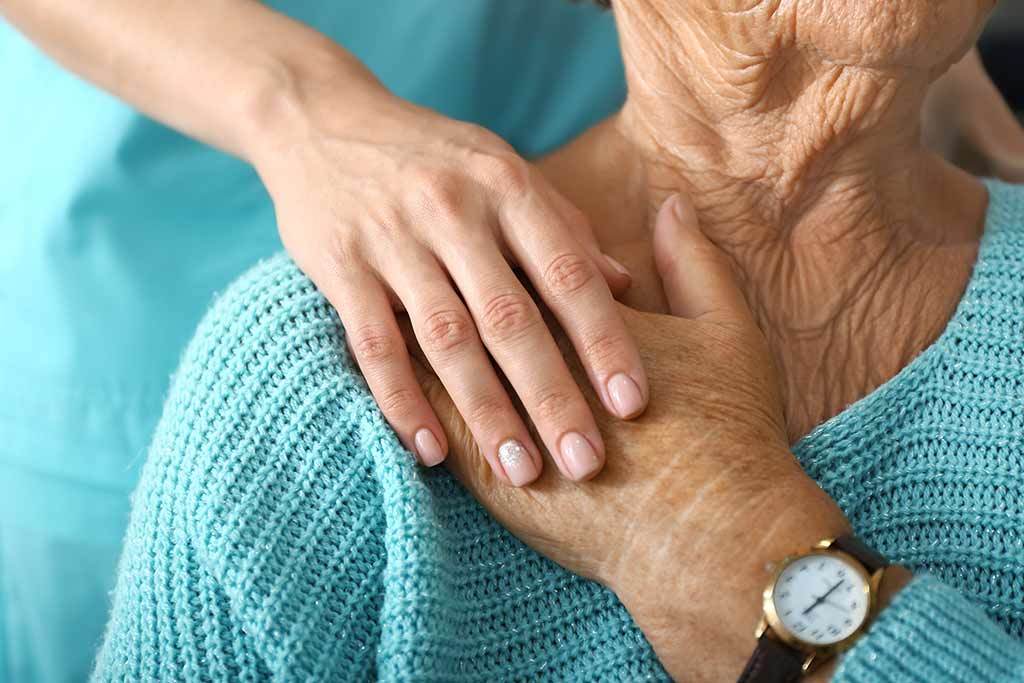 The best way for care homes to help their staff is by offering them the information they need simply at a glance, being able to deem the level of care through accurate accessible data.
Data is the key for your carers to unlock past hidden insights in seconds.
Understanding your care homes through data
Data has become an integral part of care homes, utilising it correctly will allow your carers to flourish and do what they do best. There are a number of data based solutions that exist for care homes to adopt, all serving their individual purposes.
1. Utilising AI
One example that's starting to become more prominent is robotic helpers or companions. Companies like Catalia Health have developed AI companions that offer basic assistance and companionship.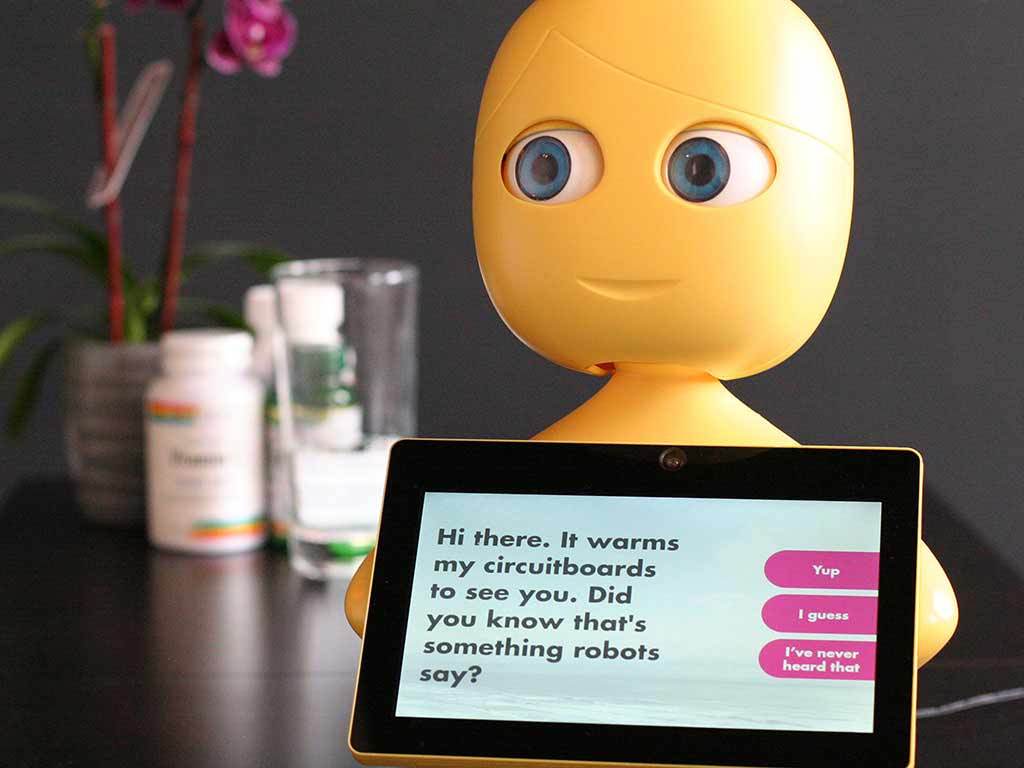 At a time where skilled dependable carers are hard to come by robotic companions like Mabu can help ease the burden for caregivers, by offering a form of socialisation through conversation. This can have a huge positive impact on the mental wellbeing of elderly residents.
Mabu is also able to obtain hard to get data revolving around treatment non-intrusively, through asking questions and observing the residents.
2. Digitising data records
Digitising paper records offers care homes the opportunity to free up physical space whilst having all records available on any mobile device. Free for nurses to look up and put to action, taking as little time as possible away from caring for your residents.
Person Centred Software offers care homes just this, allowing carers to monitor each resident with their mobile devices.
"Our digital care system reduces time spent on paperwork with care interactions evidenced as they happen."
3. Predictive outbreak analytics
Care homes now have the ability to instantly visualise symptom counts, with an early warning app. So carers can now predict when potential infectious outbreaks may occur and prevent rather than react.
"Studies have shown that lack of access to real and timely data at time of decision making by managers is one of the challenges of healthcare centres."
This knowledge allows carers to work in lower stress environments as they are able to better keep residents healthy, keeping up morale will also help ensure nurses are working to the best of their ability and carrying out the right level of care.
If you'd like to read more on why data is so important in understanding your care homes then why not take a look at our 'care home data collection: Why a month's worth of data is worth so much more' blog.
Take the first step towards valuable data
With our Data Capture app and Data services team on offer we provide all the tools necessary to unlock the value in your customer data
Stay up to date with Gather