With the effects of the pandemic starting to diminish here in the UK and step three of the government's lockdown easing plan fast approaching, we can all almost taste that beer we didn't have to book a week in advance for.
However, there are some early indicators the market may not be quite ready to dive headfirst back into largescale live events. So, how are we going to ensure the revival of live events? Well, we do what we do best... adapt.
Some tell-tale early signs
One of the most shocking cancellations this year by far has been Oktoberfest, scheduled for the 18th of September that's over 5 months away! However, that didn't stop German authorities from cancelling the event over concerns due to COVID-19. What this tells us is that although we feel the end drawing ever so near, we are still far from returning to our pre-COVID lives.
This is especially concerning as an event as widely regarded and well-known as Oktoberfest can influence the events market about when is safe to open their doors for exhibitors and attendees. Large event cancellations are shaking the confidence of an already battered industry.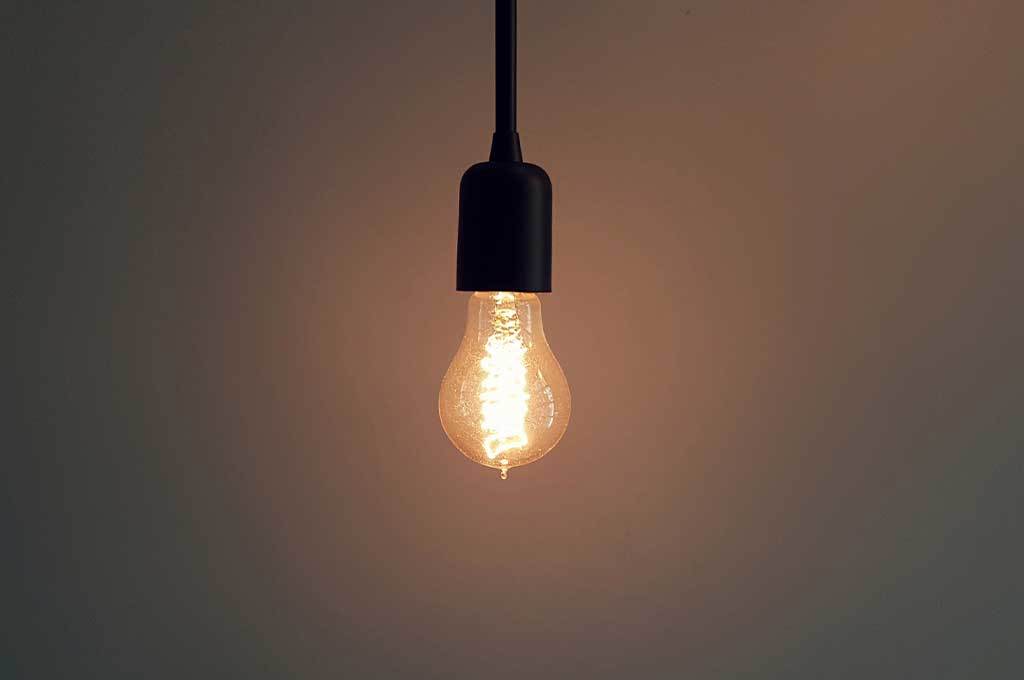 Improvise, adapt & overcome
We are also hearing from a lot of our clients that they are waiting until Q3 to even consider events but are extremely hungry for their return. All it would take is an outlier to pave the way and give back some confidence to our event organisers to signal the go-ahead.
Maybe we're looking in the wrong place for a solution. One industry that unexpectedly adapted to thrive during the global pandemic was the wedding industry.
Micro weddings! A pretty elegant solution for a pretty indulgent industry that seems to have paid off. At a time where meetings of more than 6 people couldn't take place outside, weddings still seemed to go ahead ensuring business even in the worst of times.
The rise of micro events
So, what does this mean and how can we learn from what the wedding industry achieved during a lockdown? Well, a great quote from CoCo wedding venues; "The beauty of a micro wedding is that there is no normal! It's completely down to the couple to decide how they'd like their celebrations to be. With an already-growing desire by couples to host celebrations with a difference, micro weddings (and their flexibility) might be here to stay."
Sounds great, doesn't it? The potential application for 'micro events' could be exactly what we need to instil confidence back into event organisers and attendees alike.
Cost
Although micro events have a smaller audience, they also have an undeniably smaller cost. This is crucial to help kickstart events this year as a lot of organisers are aware of the gamble involved in hedging their bets on one big event to help cater for their vast audiences.
Especially as a lot of factors are completely out of event organisers and attendee's control.
There is an uncertainty right now that people's enthusiasm to visit their local on a Friday, may not translate to going to a 2,000-person event in central London for instance.
Adopting the micro event model will allow organisers to build a version of their event that acts as a trial run and if it's a success then they know they have the audience out there to host more. Making what was previously a 2-day large scale event into a festival spanning multiple weekends and maybe multiple locations, making travel less of a turn-off for exhibitors and attendees.
Focus on the people
Another huge benefit that I personally see micro events having is the focus you can apply to the smaller group of people in attendance. After a year of lockdown restrictions, people are craving real experiences, something these micro events can offer by allowing organisers to create some truly personable and lasting memories if done right.
For instance, if you were holding your event over multiple weekends you can adapt the themes and exhibitors to cater for different groups of people, offering a completely different experience for the people who went one week to the people who came after. All whilst under the same banner to create a host of experiences for potentially a wider group of people.
Micro events, like all small functions, have the inbuilt benefit of exclusivity, this is a particular selling point for luxury brands, or to create demand for product launches. Perhaps seeing hundreds of micro events pop up across the country will be the new normal to launch a product or campaign.
Safety
It wouldn't be 2021 without an honourable mention of health and safety and the benefits micro events offer both exhibitors and attendees. A reduction in attendance numbers will mean that any social distancing measures in place will be much more manageable for people to follow and for organisers to enforce.
Taking all these points into consideration it's hard to argue against the role micro events should play in the future of the events industry. This event season, in particular, is so important and if micro events can give organisers some freedom to experiment with confidence and entice attendees then I think we have a chance.
If you have an upcoming event then get in touch to see how we can help you get the most out of your customer data, we're all in this together.
Take the first step towards valuable data
With our Data Capture app and Data services team on offer we provide all the tools necessary to unlock the value in your customer data
Stay up to date with Gather