Data - the often untapped and under-utilised part of the marketer's toolkit. We are all sometimes guilty of letting data mount up without really giving it the attention it deserves. We may be under pressure from senior management, who often play the numbers game, to just get more data without caring about quality or how engaged that data is or might be.
But increasingly, and wisely we are changing our approach and developing a clearer focus on quality vs quantity. After all, there is no point in having 000s of names on your database which never engage with your content or campaigns. It is infinitely better to have 200 engaged listeners than 1000 who could not care less.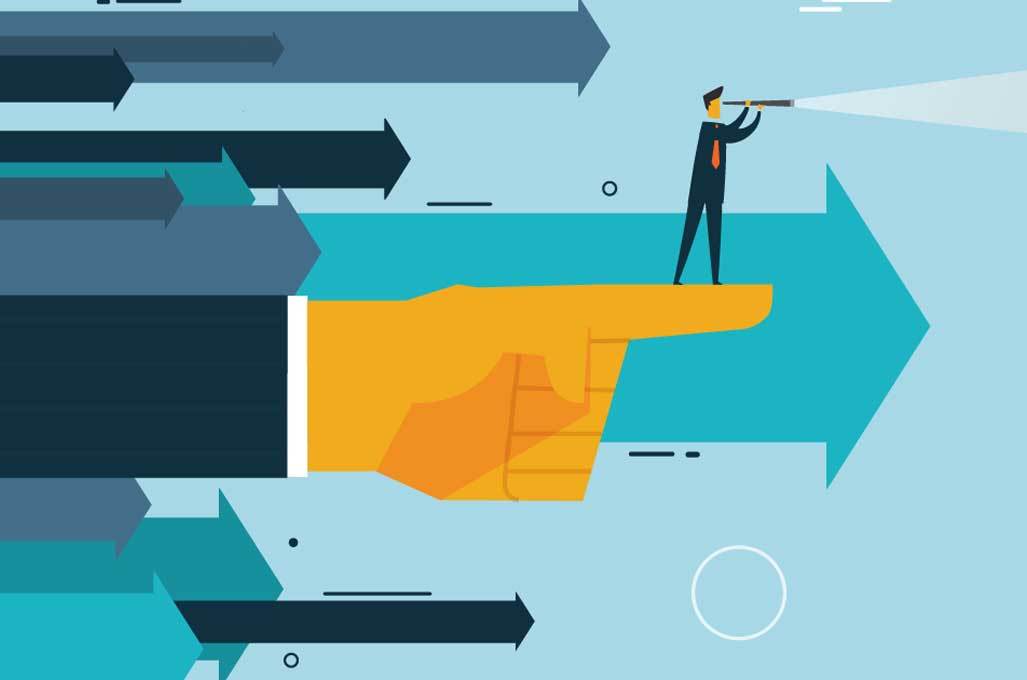 Excellent quality data is essential to create those stellar marketing campaigns with outstanding click-through and open rates, to drive up that high-quality website traffic, and generate those warm leads for your sales teams.
The best and most valuable data can be collected at live in-person' events' where you are face to face with potentially your next gold star client. Exhibitions, conferences, seminars, meetings, networking occasions, and corporate hospitality can all serve you with new leads. These live events offer a unique opportunity to engage with prospects actively looking for your type of solutions... so you need to be equipped to collect, store and use any captured data as effectively as possible.
So, how do you build high-quality databases and then engage them, and keep that data up to date and rich? This is where Gather can be your marketing Knight in shining ROI-adorned armour. Here we summarise some common questions and challenges that we are asked, and how we can help you:
"I don't want to use a business card drop; it feels so 1990s"
The Gather Lead Capture App is a cost-effective electronic solution that allows you to quickly collect data and use that data instantly in marketing campaigns. It is compatible with your mobile phone or tablet, with a quick and easy download, giving you full and instant control at your fingertips.
"I don't want to have to wait for weeks for the data"
This is not your typical run-of-the-mill image capture where the data is sent off to a third party to collate and verify; our real-time business card scan uses Optical Character Recognition (OCR) technology. It reads, validates and displays the details within seconds. Not only that, but it can also feed it directly into your CRM (Customer Relationship Management) tool. You will wonder how you coped without it.
"Sometimes the Wi-Fi is rubbish or non-existent at events"
One of the many remarkable things about the Gather Lead Capture App is the ability to store data securely even if you do not have internet access. Once you have internet you can simply push to your CRM - it takes less than a minute for ALL the data you have captured offline, to appear in your CRM.
"We have ten staff at the event, can they all use the same tool"
Do not let the size of your team put you off, unlike other products - The Gather Lead Capture App offers various packages starting at up to 10 users, who would be able to download and access the App simultaneously - meaning your whole team can contribute to your success. Our Pro package offers up to 50, and Enterprise packages offer unlimited licenses.
"We go to so many events - how do I keep track of what lead came from where"
Our App ensures absolute clarity on when and where you added the data with precise tagging. Each lead is 'stamped' with relevant Event/Campaign, date stamps for start, completion and upload of lead capture, User, Device ID, Region (Team) and Unique ID (for Subject Access Requests). Any subsequent campaigns will link back to that tag, allowing you to clearly track the data's journey from MQL to SQL and eventual conversion. Measuring ROI has never been easier than with the Gather Lead Capture App.
"We often have errors at source in our data collection - how do we avoid this?"
The App provides instant email, telephone, and Postcode Address File (PAF) address validation of any data captured, at the source. Minimise human error in a way that is not possible with paper forms or manual input. Email addresses are validated either offline, via a quick format check i.e., if it is xx@xx.xx, or online, in which the domain is checked to see if it is valid and depending on if the domain is public, we also check the locale. For phone numbers, it depends on the validation required but we can check for non-numeric characters and check for the correct number of digits required in a valid phone number.
"We know that striking whilst the iron is hot is key, but data from events sometimes is not processed and used until days after the event – this is frustrating"
With our App (Pro and Enterprise version), you can contact your new lead as soon as they are added – the App allows you to connect with your lead instantly with a follow-up email that you can send directly from the app. You can use this to confirm the contact and include information and links to engage prospects - you can also include UTM tracking links from your own marketing systems to track post-event activity.
"How do we get consent to use the attendees at an event without getting them to sign a piece of paper"
An issue marketers face is getting that all-important "consent" to contact, which is particularly vital in the UK and Europe with GDPR (General Data Protection Regulation) and the use of electronic data laws. Furthermore, in order to add data to your CRM, you need to have the consent to contact in place before it is added and used (most good quality CRMs will not allow you to add huge swathe of data that has not opted-in). But panic not, if you are gathering data at a live event, this is where Gather can help you with our Lead Capture App: In these days of heightened awareness of data privacy, you can reassure your lead with a fully customisable in-app permissions statement in line with your organisation's policies - allowing your customers to sign in real-time, digitally for a seamless and smooth experience. With GDPR in mind each lead collected is assigned a unique ID, time stamps and user info – Meaning there is a full audit trail per lead. If 'Accept/Reject' Confirmation is selected, a full copy of the permissions statement is added to each lead as well, via a secure URL. Box ticked
To find out more about our products and services, drop us a line to book a demo, start a free trial or to just have a chat with one of our in-house experts here.
So, what about your existing data? Is it fit only for the bin? Some of it might be, but we have a dedicated team that can help you with this.
Do not miss our next blog which will focus on how our in-house team can help you with all your data requirements such as GRDP compliance, data cleansing, data enrichment, data migration and general management of your data. Sign up to our newsletter below to receive alerts when we publish our latest content.


Take the first step towards valuable data
With our Data Capture app and Data services team on offer we provide all the tools necessary to unlock the value in your customer data
Stay up to date with Gather