The process of brand activation involves taking a relatively unknown brand and increasing awareness and engagement around it. Brand activations can breathe some life into your brand allowing it to flourish.
Whether your business is old or new you can't just make a few changes and hope for people to notice. "Build it and they will come" doesn't work outside the context of that baseball movie. Brand activation is designed to maximise the exposure of your unique selling points with your target audience around a rebrand or product launch.
If your brand is a cold and lifeless lump of coal in the dark, brand activation is the firelighter that makes it burn hot and bright for all to see."
Brand activation checklist
There are a few things that you need to have in check before carrying out any brand activation campaigns.
1. Understand and develop a buyer persona
Before you start anything, you must have a clear understanding of who your target audience is, without this any marketing efforts will be ineffective and generic; A waste of time and resources.
Utilise customer data from CRM, surveys and focus groups to get the best background information on your customer possible. Try not to go on hunches but use real sources of data.

2. Ensure brand consistency
Refer to your style guide! I cannot stress this enough. Now, this doesn't just mean keeping uniform colours across your marketing, which is important. But also, any messaging you're putting out into the world to activate your brand needs to carry a consistent tone.
The quickest way to confuse and turn people away from your brand is by having conflicting messaging throughout your campaigns.
3. Prepare your social channels
If people respond to your activation campaigns there's a high chance, they'll want to share their experiences with you and others online. Optimising your social channels to make it easy to find you is a crucial step to this.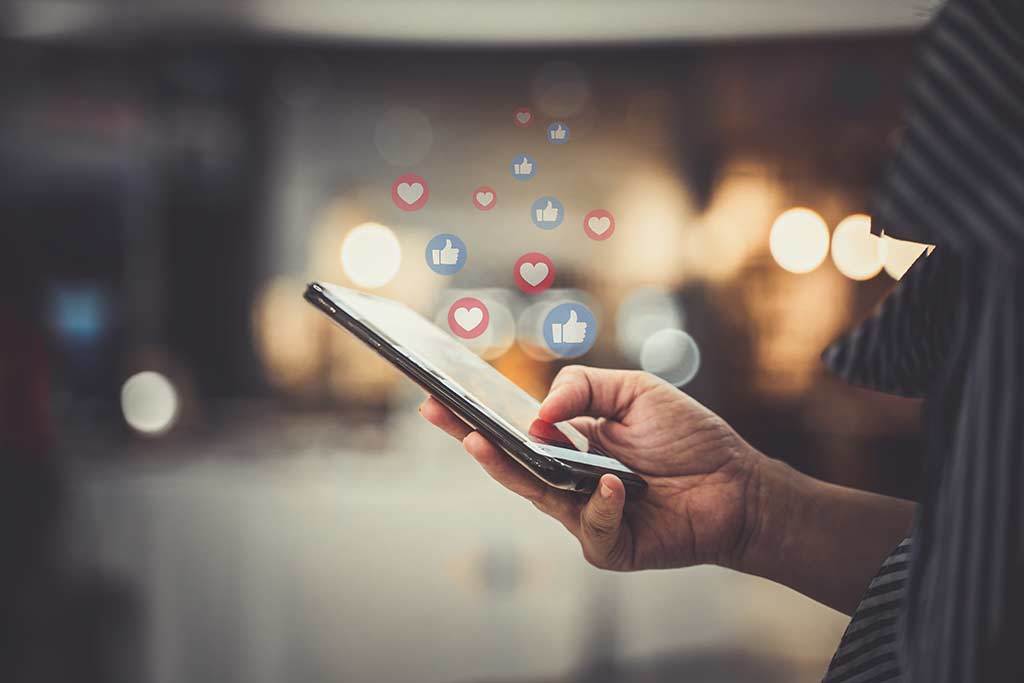 Encourage social media sharing by creating a campaign hashtag, or adding a competition. You could even reward those who attend in person with an incentive for sharing pics to create some online buzz and encourage valuable user-generated content (UGC).
Examples of brand activations
The modern marketing space has more channels and touchpoints for customer contact than ever. The options for strategies you now have open to you for brand activation dwarfs what marketers could do just years ago.
Experiential campaigns
With all the digital technologies out there, nothing can quite top first-hand real-life experiences. One of the best ways to activate a brand is by crafting positive associations through memorable and original events.
Experiential marketing has become increasingly popular amongst marketeers in the past few years. Understand the importance that real-life experiences can have on the perception of your brand. By creating positive memories people associate with your business a brand can go from next to no clout to trending on Twitter.
Technology juggernaut Microsoft's Xbox promoted the limited exclusivity of Rise of The Tomb Raider with an endurance test dubbed the 'Survival Billboard'. Eight members of the public would have to withstand some of the world's most extreme weather conditions for 24 hours, as chosen by Twitter interactions.
The last man or woman standing would win a prize holiday inspired by the game, this takes experiential marketing to a whole new level. However, the principle is to offer something new to experience for people involved and encouraging people's contributions via social media.
Encompassing the live and virtual aspect in this experiential marketing campaign is really what raises it above the rest.
In-store brand activation
Coming off the back of experiential brand activations we have in-store promotions. This involves some form of ongoing event in which people can come and interact with your brand. Creating a reason for users to get up and out of their home and generate some footfall.
This intimate experience can help people really understand who you are, where you came from and what your values are moving forward. In other words, a full picture of you as a brand.
American luxury department store Bloomingdale's created an interactive scavenger hunt where attendees would learn about the unique history of the store whilst competing in fun tasks and figuring out clues.
This method of having people actively experiencing the history of your brand rather than passively listening plays into the experiential branch of thinking. Positive connotations are then associated with your brand, helping your message organically spread through the market via brand ambassadors and promoters.
Sampling campaign
More often than not simply letting your product speak for you can be the most effective form of marketing. People love free anything; this is why sampling works so well. It enables you to reach a large demographic that might never usually try your product and introduce them to your brand.
One of the most notorious sampling campaigns out there is Carlsberg's beer dispensing billboard. The simplicity of this marketing campaign is what makes it so brilliant, consisting of; a solitary lager tap and a giant green billboard with the strapline "probably the best poster in the world."
What this campaign does so well with the striking visual spectacle mixed with the exclusivity of having it in one location, is it lends itself massively to social media hype. Why market your brand when you can have the internet do it for you?
Takeaway
Your goal with a brand activation campaign is to elicit an emotional reaction through interaction with your brand. Make people the central element to your launch. Ask yourself, where does your customer spend time? And what is important to them? And igniting your brand won't seem so difficult.
If you'd like to read more on What makes a successful festival brand activation we've got you covered.
Take the first step towards valuable data
With our Data Capture app and Data services team on offer we provide all the tools necessary to unlock the value in your customer data
Stay up to date with Gather