It's 2021 and companies can no longer afford to operate with a company-centric attitude. The customer must be at the heart of everything you do.
The customer experience now has to be taken into consideration at every point in your customer's journey. From the first point of contact, to lead generation, sale and renewal just to name a few.
Below are three steps needed to deliver customer experience management (CXM) and elevate the success of your company in 2021.
What is all the fuss about CXM
There are a number of reasons for the shift towards customer experience management (CXM) in recent years:
1. Customer retention is cheaper than acquisition
Studies show that your odds of selling to an existing customer are between 60-70%. For new customers, that figure drops to 5-20%. However, this does depend on the satisfaction felt by the customer after having experienced your services.
2. Customer feedback drives improvement
Consumers from around the globe in Microsoft's; State of global customer service report showed 96% of consumers say customer service is a crucial factor in their choice of loyalty to a brand. With 52% of those consumers believing that companies need to take action on feedback provided by their customers.
3. Satisfied customers are more likely to inadvertently become brand advocates
92% of consumers around the world say they trust earned media, such as recommendations from friends and family, above all other forms of advertising.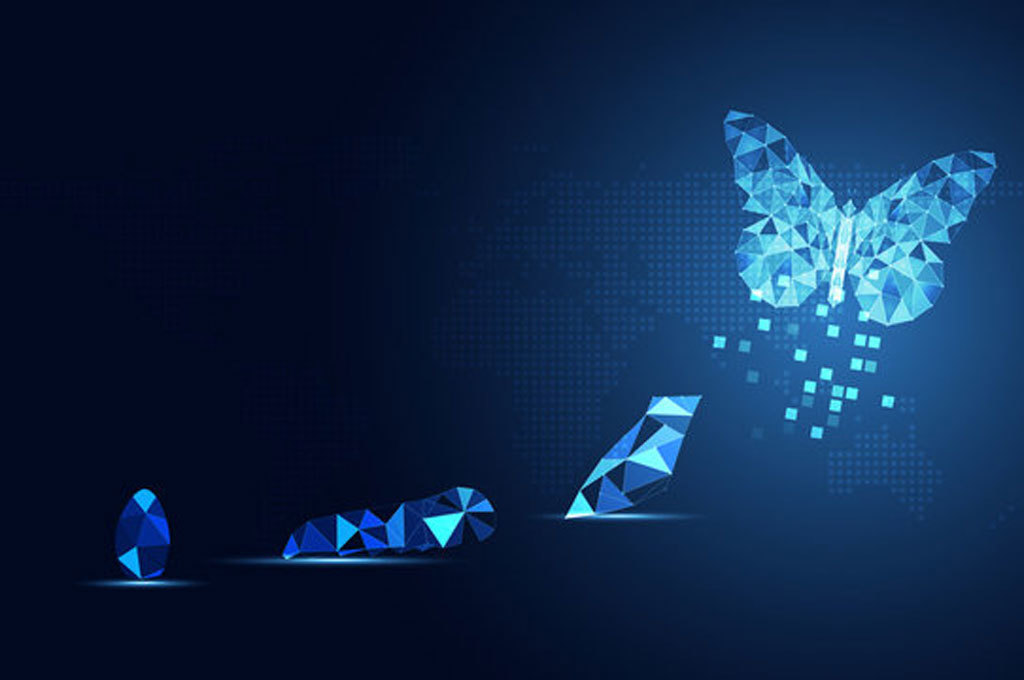 Digital transformation
To manage your customers' experiences, you first need to broaden your company's perspective. BI data analysis can be a good way to gain perspective on the microenvironment of your brand. Only then can you understand what need to transform in the business. This allows you to change or update how you interact with your customers and offer a consistent customer experience.
The companies that do transform digitally are creating highly engaged customers who buy 90% more frequently, spend 60% more per purchase, and have 3x the annual value.
Digital transformation offers your business the opportunity to engage your customers and deliver meaningful experiences through seamless customer service and interaction throughout your customer touchpoints.
Example - Marketing automation
One example of digital transformation would be marketing automation. By using website tracking marketers can build 1-to-1 journeys that observe customer behaviours on your site. This can then be used to shape the experience in a way that best suits each individual buyer. Giving marketers data-driven insights to help craft those journeys and improve the CXM.
CXM to enable data transformation
CXM should have a dedicated focus on capturing, managing and utilising first, second, and third-party data. This opens up the possibilities to maximise revenue streams but most importantly allows for better management of your customer relationships.
71% of digitally mature companies say they can attract new talent based on their use of data, compared to 10% of early-stage digital companies.
The only way to create a truly holistic experience is by connecting the data to every aspect of the customer experience including:
Marketing
Sales
Commerce
Service
Only by aligning all of these through data transformation can you not only manage but connect with customers.
Example – Seeing your customer journey as a whole
Looking at consumers as individuals and studying their behaviour from the early touchpoints all the way through the buying journey brings sales and marketing together.
Chances are your first touchpoint may be a passive one-way communication to your customer, a billboard, an advert or some PR that requires a strategy all of it's own around defining your brand. But once the conversation becomes two-way and there is some customer interaction with your brand you can start ramping up personalisation.
For B2B or high involvement purchases supplying your sales team with this customer data throughout the buying journey can be very beneficial. Your sales staff can offer customers the product/ service they need, as they need it, when they need it. From a digital perspective this information might be pages and products looked at, videos they have engaged with. If you're meeting your customers face to face this valuable information can still be digitised to share with sales staff with the implementation of mobile data capture.
Organisation innovation
It's not enough to simply implement digital and data transformation, although these will put you on the right path to CXM in 2021, it won't be enough to get you over the finish line. The last bit of effort from your end needs to be the consideration of your organisational and operational innovation.
For CXM in 2021 organisations must take into consideration these three areas:
Defining the customer experience
Collecting and analysing the right data
Adapting to cater for your customers' expectations
Organisations must bring together technology, data, CRM and analytics in conjunction with digital and data transformation to deliver organisational innovation.
If you're still interested to see how you can better relate to your customers, then take a read of some of our blogs on how best to cater for your customer and their experiences/ expectations.
Take the first step towards valuable data
With our Data Capture app and Data services team on offer we provide all the tools necessary to unlock the value in your customer data
Stay up to date with Gather