We are constantly under pressure to become more data-driven, but without a sound data governance strategy, this is a daunting task. Without the human resource to manage and interpret your data, it rapidly loses value.
Common concerns for managing data are security, regulation and maintaining control of data.
The solution to these concerns could come from data management outsourcing; more and more companies are adopting this style of data management and once you look into it it's understandable to see why.
So why outsource data services?
With data management outsourcing becoming much more prominent in the corporate world it's easy to see that it has definitely become a trend, but why?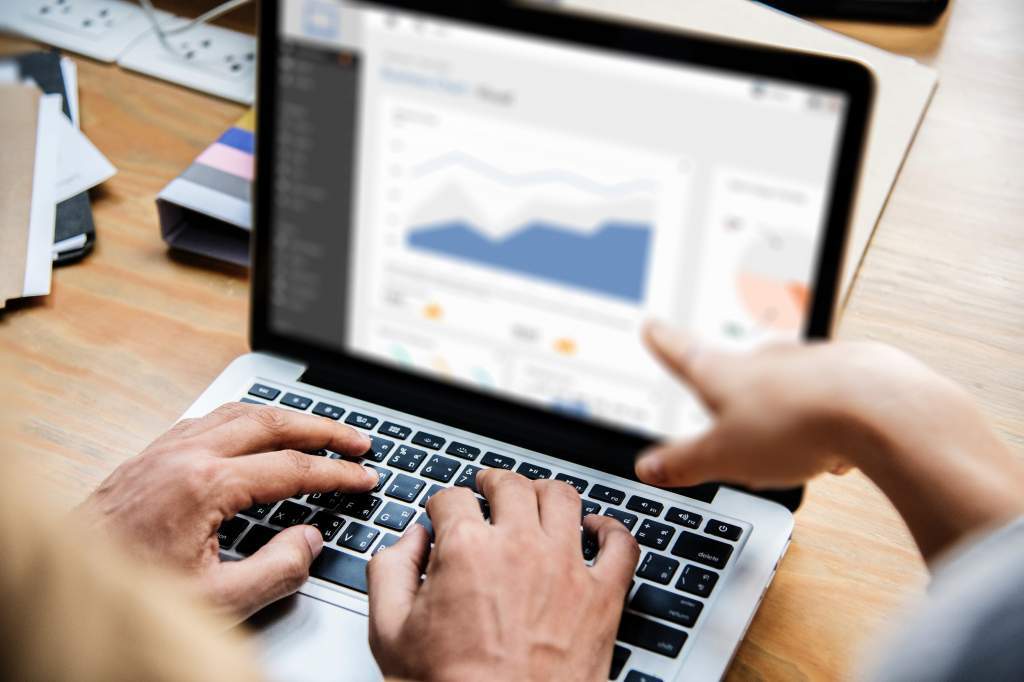 Experts – Having an in-house dedicated team of experts with a broad and deep knowledge base is expensive. To increase the accuracy and actionability of your data sets. With scalable resources to adjust around specific campaigns. This scalable resource can adapt around your campaigns
With a data services team and the expertise you get, you have access to a wealth of knowledge that can be used to guide campaigns for maximum success through consultancy. Businesses have experienced an overall improved efficiency output with smooth functioning of database management and workflow.
Time-Saving – By outsourcing your data management, you are not just saving time, but making it for other endeavours. Companies outsourcing their data management have the luxury of being able to focus on the more creative and strategic elements that go into effective campaigning.
One key factor that comes into this is being able to focus on delivering the absolute best service possible for your customers. To better establish relationships with clients to encourage brand loyalty for mutually beneficial relationships to flourish.
Cost – With data management outsourcing there's no need to build an infrastructure or have an in-house team dedicated to one specific task taking up time and resources. By outsourcing, you have access to accurate & reliable data handling with an affordable price tag.
With the trust that data sets are accurate marketing can be applied more effectively and with more intentionality. Ensuring every penny spent on marketing is being invested into means that will see results. Having reliable data paves the way for personalised marketing efforts that nurture the relationship between consumer and brand.
How is Gather helping?
Currently, we are helping brands unlock the value inside their customer data, by entrusting our data services team with the data management and in turn allowing businesses more control and more usability out of their data sets
We work closely with our clients to understand what they want from their data and work to get it for them by managing sets we can carry out a number of data cleansing methods that we specified in our last blog post.
"I have been working with the team at Gather for the last 13 years. In that time, we have grown together in products and services. Gather have always been professional and prompt in their approach to any projects, investigations or requests. The team is well informed, knowledgeable and extremely helpful. In fact, they are great!"
By offering data management outsourcing services our efforts are felt company wide as we believe everything starts with data. By having access to cleaner data sets we supply you with the information you need to streamline and focus your marketing efforts and production output.
Reach out and see what we can do for you
Take control of the value locked away in your data sets by giving someone else the responsibility of managing your data. Get in touch below and one of our experts will be in contact shortly to discuss the exciting prospects of letting go your data management.
Take the first step towards valuable data
With our Data Capture app and Data services team on offer we provide all the tools necessary to unlock the value in your customer data
Stay up to date with Gather