2020 was one for the books, and no one could have predicted the consumer behaviours and the complementary marketing trends that came about as a result of COVID. In 2021, I'd like to think we have more of an idea of where the market is headed, with COVID's presence still looming and public desires to move on with life as usual, we can have a fair understanding of the push and pull directing 2021.
Statista research predicted an anticipated growth in the global automotive industry in 2021 to around 77 million - a 10% increase. However, these figures are littered with COVID caveats.
Whilst we can't speak to the automotive product trends as a whole (eco-friendly vehicles?!) we can talk about the direction of automotive marketing.
2020 cut into the predicted growth for so many industries, so in 2021 the automotive industry like many others is looking at cost reduction and laser focused spending to reach their customer.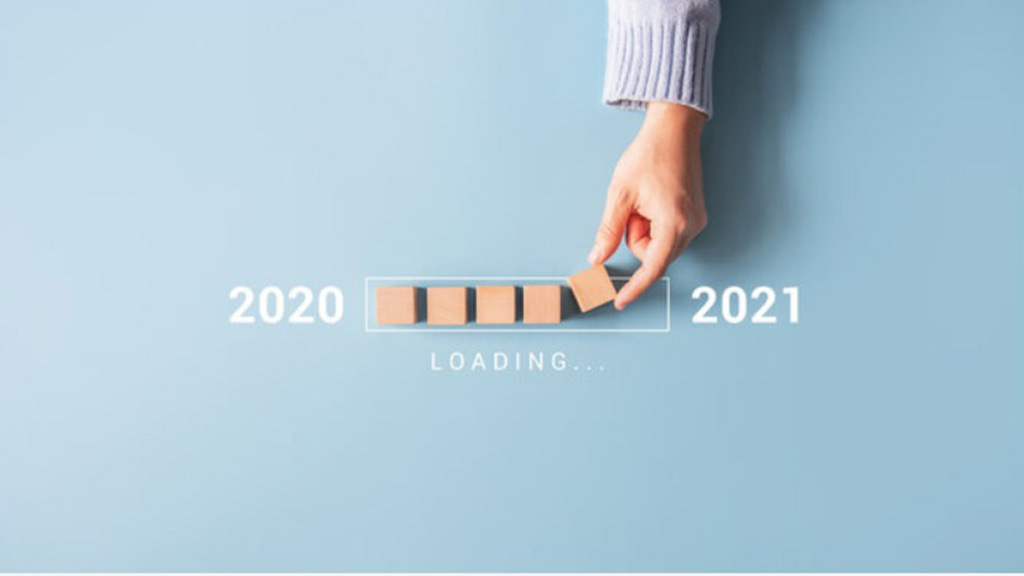 Focus marketing spend by…
1. Better understanding your customer
We all know it's more cost effective to keep a customer than to win a new customer, so looking to your CRM system to achieve better ROI for your marketing is a no brainer.
When every penny counts you need to be able to rely on the data you've collected.
If you collect and manage your customer data right from the outset, the possibilities for how to use customer data are endless. Companies can be left lamenting collection of the wrong data, or simply not enough data. This is why putting a standardised data capture system in place is so effective.
With multiple points of data on your customers, you can start to segment them into specific audiences, which you can then use to deliver personalised marketing messaging which is guaranteed to be more effective.
Automotive companies have found utilising personalised video, can be particularly effective given mobile watch time of test drive videos has grown 70% in recent years.
Personalising channels such as video improves ROI by increasing the responsiveness of your campaigns.
2. Meet your customer where they are
A general rule for marketing is those who regularly use more than one marketing channel see better CRM performance. The ability to communicate through the right channels to your audiences leads to a far better return on ROI.
By following the customer journey, you can start to distinguish what channels you should be prioritising in your marketing and sales processes. The journey for a customer usually combines multiple channels and your customer should be receiving consistent messaging across all platforms.
Research shows that typically a customer can take between 5 – 12 weeks from research to purchase, reaching many touchpoints along the way.
Utilising customer data from your CRM you can make sure you meet your customers with a cross-channel campaign that fits them. You're able to build out an email campaign where engagement leads to social advertising, or a direct mail offer that encourages customers to head into dealerships. Of course, there's nothing ground-breaking about these ideas but without the right information in your CRM to link these touchpoints together, campaigns like this simply aren't possible.
Developing multi-channel capabilities also allows marketers to have a more defined idea of customer interaction costs; from acquisition to service to retention. This can all be used to determine the value to the company different customer segments offer.
3. Make customer service a USP
Recent studies have shown 54% of consumers would buy from dealerships that provide better experiences compared to those offering a lower price.
This strategy really is about driving down the costs of acquiring new customers by keeping existing customers happy. Satisfied existing customers are much more likely to return to your dealership / brand for a secondary purchase. Studies show 87% of satisfied customers return to the same dealership versus 10% of dissatisfied customers.
An approach that is focused on helping and educating rather than selling can greatly improve your customer experience.
A concierge approach will elevate your brand above the rest. What makes a great concierge? Their personalised approach and knowledge of the area. Creating customer profiles, rewarding loyalty and providing personalised content across a range of channels will deliver that consultative approach.
Get help with the heavy lifting
If you're interested in CRM optimisation in 2021, talk to one of our data experts who work with leading global automotive brands.
Take the first step towards valuable data
With our Data Capture app and Data services team on offer we provide all the tools necessary to unlock the value in your customer data
Stay up to date with Gather